Our management consulting services provide expert guidance and innovative solutions that help your business or organization overcome difficult challenges, unlock highly rewarding opportunities, and achieve transformative results and strategic goals.
Our management consulting services typically focus on four major areas:
Strategic Planning: We define a clear and robust roadmap for your organisation's success after conducting an in-depth analysis of your market, competition, and internal capabilities.
Performance Improvement: We identify areas of optimization and efficiencies and implement practical solutions that streamline your operations and boost the profitability of your business.
Organizational Development: From process optimization to talent acquisition and management, we develop solutions that enhance your company's performance and efficiency, and create agile, high-performing teams that drive innovation.
Change Management: Navigating change can be challenging. Our change management approach supports organizations that are going through challenging turnarounds and transitions, ensuring a smooth and seamless process that drives sustainable growth.
💬 Client Success Stories
See examples of how our management consulting services have helped various clients.
Total Energies E&P Nigeria Staff Multipurpose Cooperative
Nigeria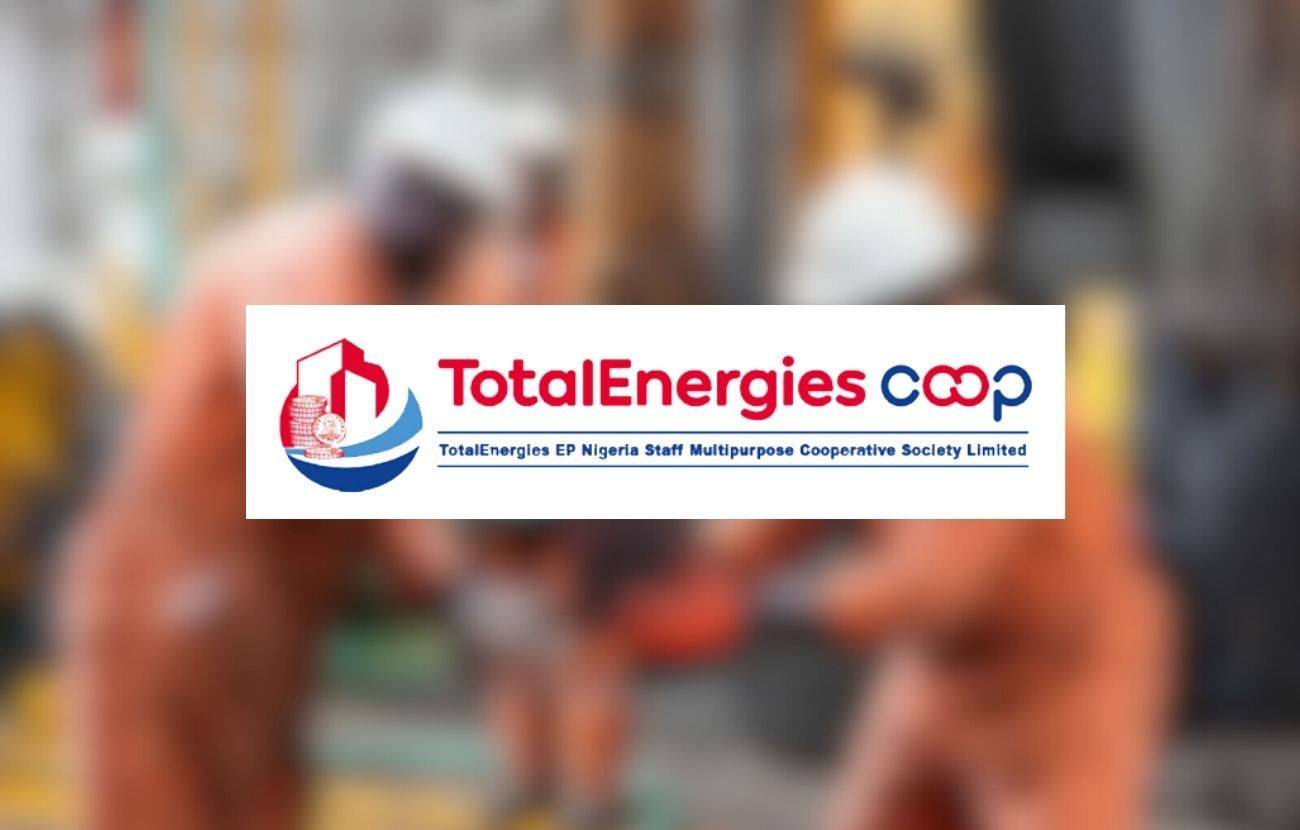 With total assets of nearly $100 million and annual profits (after tax) that exceed $1.5 billion, the Total Energies E&P Nigeria (TEPNG) Staff Multipurpose Co-operative Society Limited is one of West Africa's most successful cooperative institutions.
The cooperative society's business interests range from financial services to real estate and e-Commerce.
In 2015, John-Paul Iwuoha of Smallstarter Africa (now Activator HQ) was engaged on a management consulting contract by the Management Committee of the cooperative society to provide strategy advisory in support of the growth and expansion vision of the organization.
In addition to facilitating the management committee retreat and strategy development sessions in Lagos and Port Harcourt, John-Paul delivered critical training interventions that focused on analytical methods and decision frameworks for evaluating the Coop's business priorities and investments, business development strategies, and product development models.
In 2017, following the success of his work at the TEPNG Cooperative Society, John-Paul was referred by the President of the management committee to a management consulting project with the Staff Cooperative Society of Nigeria LNG, one of Africa's largest natural gas producers.
---
Nigeria Liquefied Natural Gas (LNG) Staff Cooperative Investment & Credit Society
Nigeria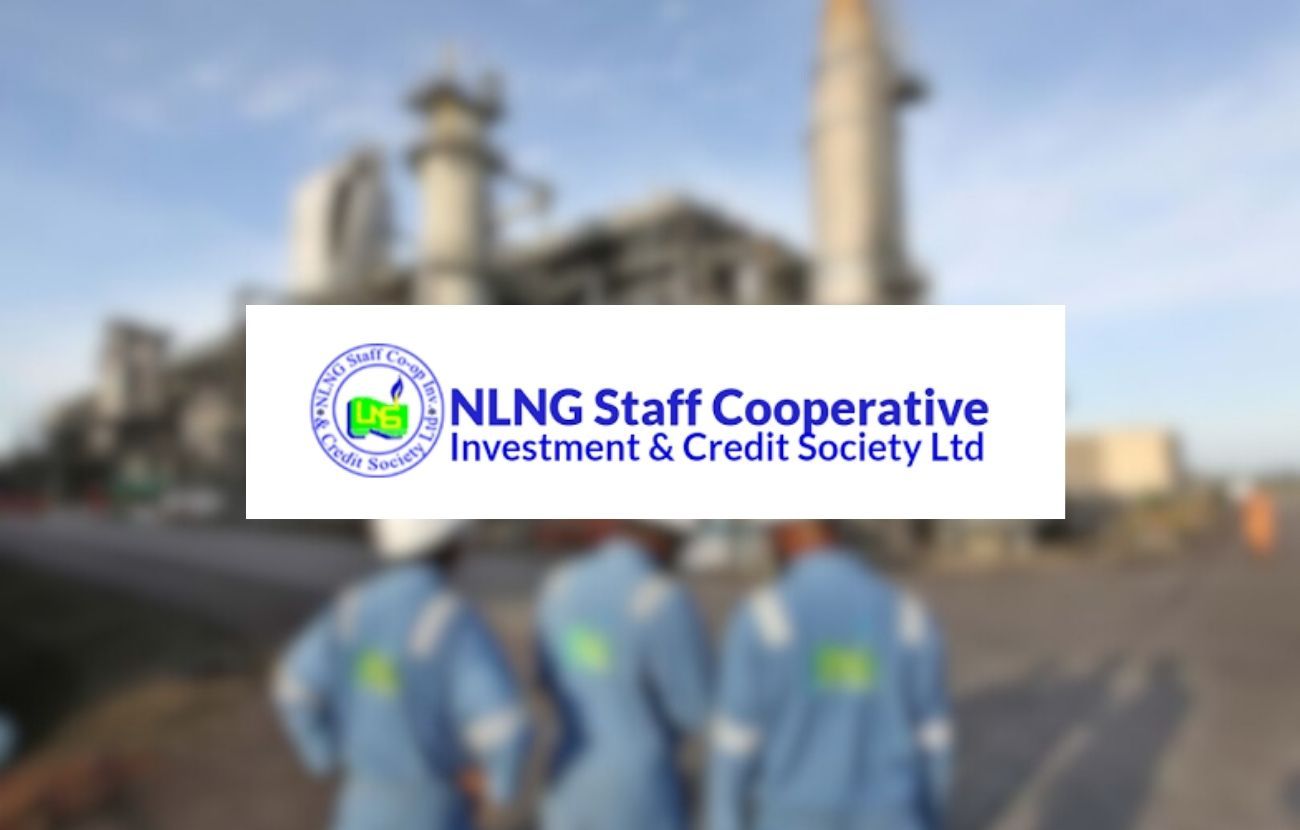 With total assets in excess of $18 million (2020) and various landmark residential and commercial developments in the real estate sector in Nigeria, the Cooperative Society of the Nigeria LNG Limited also generates income from financial services, general service contracting and procurement, and energy (power and gas) opportunities.
Following a successful management consulting project with the Total Energies E&P Nigeria (TEPNG) Staff Multipurpose Co-operative Society Limited, John-Paul Iwuoha of Smallstarter Africa (now Activator HQ) was referred to the leadership of the staff cooperative society of Nigeria LNG to provide a similar service.
Following a discovery and needs assessment phase with the cooperative society's management committee leadership, John-Paul facilitated strategy development sessions in management retreats held in Bonny Island and Port Harcourt city in southern Nigeria.
The objective of this management consulting engagement was to define a new growth strategy that would turnaround the organization, overcome its legacy problems, and set it on a path of improved operational and financial performance for the benefit of its members.
---
Shecluded
Nigeria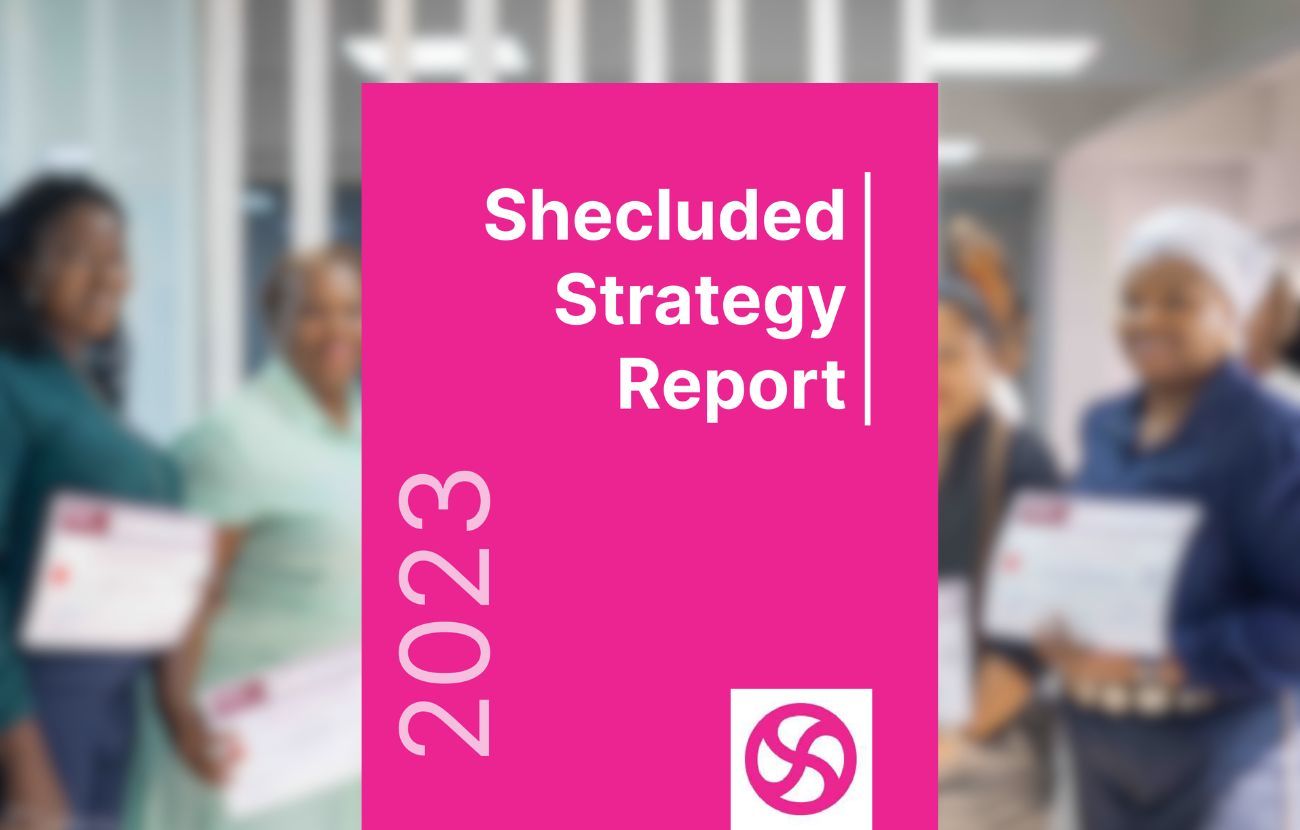 Launched in 2019, Shecluded is a funding company that provides debt and equity capital to women in business.
Through its tailored financial products, training, incubation, and accelerator programs, advocacy efforts, capacity development initiatives, and exclusive focus on gender lens investing, Shecluded is a pioneering organization in Africa's push to close the financing gap for women, with over $1 million in disbursed loans to more than 3,000 women and 400 women-owned businesses.
Since its launch, Shecluded has earned several accolades, including the company's recognition as a UK Tech Hub company in 2020 and a selection as one of only thirteen global participants in the NASDAQ Milestone Makers program in Spring 2021.
Shecluded now has several strategic partnerships with local and international institutions including the Challenge Fund for Youth Employment (CFYE) and the German Agency for International Cooperation (GIZ).
In mid-2023, in line with its aspiration to pursue growth and expansion, Shecluded contracted John-Paul Iwuoha of Activator HQ to develop a growth strategy for the organization.
This engagement, which involved consultative sessions with the management team, culminated in a comprehensive Strategy Roadmap report that defined a clear and actionable growth strategy tailored specifically to Shecluded.
🕜 Our Process
This is the 3-Step Process that guides our work:
To maximize the value and impact of management consulting projects, we work through a 3-stage process that includes: discovery and needs assessment, strategy development, and strategy execution.
Each stage of our process is described below:
1: Discovery & Needs Assessment
Every successful journey begins with understanding where you are and where you want to go. In this critical first step, we work closely with your leadership team and key stakeholders to gain deep insights into your business's current state, challenges, and aspirations.
We conduct a thorough business analysis of your organization's structure, processes, and performance metrics to identify strengths, weaknesses, opportunities, and threats.
In addition to stakeholder interviews and internal business analysis, we also perform in-depth market research and competitor analysis to assess your market positioning and potential growth areas.
The discovery process and needs assessment stage provide you with a clear understanding of your business's current standing, enabling you to articulate a compelling vision for the future and make informed decisions.
2: Strategy Development
With a solid foundation laid during the discovery and needs assessment stage, we will craft a dynamic and actionable strategy that aligns with your vision and objectives.
Through collaborative workshops and iterative discussions, we involve your team in the strategy development process, fostering ownership and commitment.
During this stage, we develop a robust strategic plan that outlines clear objectives, key performance indicators, and the steps needed to achieve them.
In addition to identifying and leveraging your organization's unique strengths to create a sustainable competitive advantage, we also assess potential risks and challenges, ensuring your strategy is resilient and adaptable.
The strategy development stage provides you with a tailored roadmap document that guides your organization toward its goals with focus and purpose.
Also, by involving your team in the strategy development process, we expect to foster a sense of ownership and commitment that leads to higher engagement and alignment.
3: Strategy Execution
A well-crafted strategy is only the beginning. We work side by side with your team to execute the strategy, turning vision into measurable results. Our hands-on approach ensures a seamless transition from planning to implementation.
During the strategy execution stage, we help to optimize resource allocation, ensuring efficient utilization of talent, time, and capital. We also establish performance metrics and tracking mechanisms, continuously monitoring progress and adjusting as needed.
By focusing on measurable outcomes, continuous monitoring, and feedback we are able to translate your strategy into tangible business results, adapt to changing market conditions, and seize emerging opportunities.
📑 Get Started
Complete the form below and let's kick off your management consulting engagement.
Use the form below to tell us a bit about your business and the problems, challenges, goals, and vision that keep you awake at night.
If you're a good fit for us, we will send you an invitation and quote to work with us within the next 24 hours.
Note: Our management consulting service fees start at $10,000 (or your local currency equivalent). The final quote will depend on the depth and complexity of your needs.