Through our physical and virtual training programs, over 20,000 individuals, entrepreneurs, and business owners have improved their knowledge, skills, and capacities in several business areas such as fundraising, marketing and sales, profit optimization, and growth strategies.
With a growing clientele that includes organizations like the SUN Business Network, AWIEF, AWE Europe, and others, we develop and deliver training programs for private companies, business networks, and entrepreneur-focused organizations.
Our training solutions typically focus on three major areas:
Physical Training Programs: Experience the energy and engagement of face-to-face learning with our physical training programs.
Held at any convenient venue of your choosing, these interactive sessions offer hands-on learning, networking opportunities, and a chance to collaborate with fellow participants.
Virtual Training Programs: Convenience and flexibility meet quality in our virtual training programs as participants leverage the internet to access our expert-led sessions from the comfort of their homes or offices.
Our virtual programs allow students to engage in live webinars, interactive online workshops, and on-demand virtual courses that fit seamlessly into busy schedules.
Customized Learning Solutions: We understand that every organization and individual has unique training needs. That's why we collaborate closely with you to design tailor-made training programs that align with your specific goals, challenges, and industry requirements.
Our commitment to delivering exceptional training experiences sets us apart. As experienced trainers, we bring a wealth of knowledge, practical insights, and a passion for empowering personal and professional growth.
Whether you prefer in-person interactions or the flexibility of virtual learning or customized learning outcomes, we tailor our training solutions to ensure maximum impact and value for every client.
💬 Client Success Stories
See examples of how our training solutions have helped various clients.
SUN Business Network
Nigeria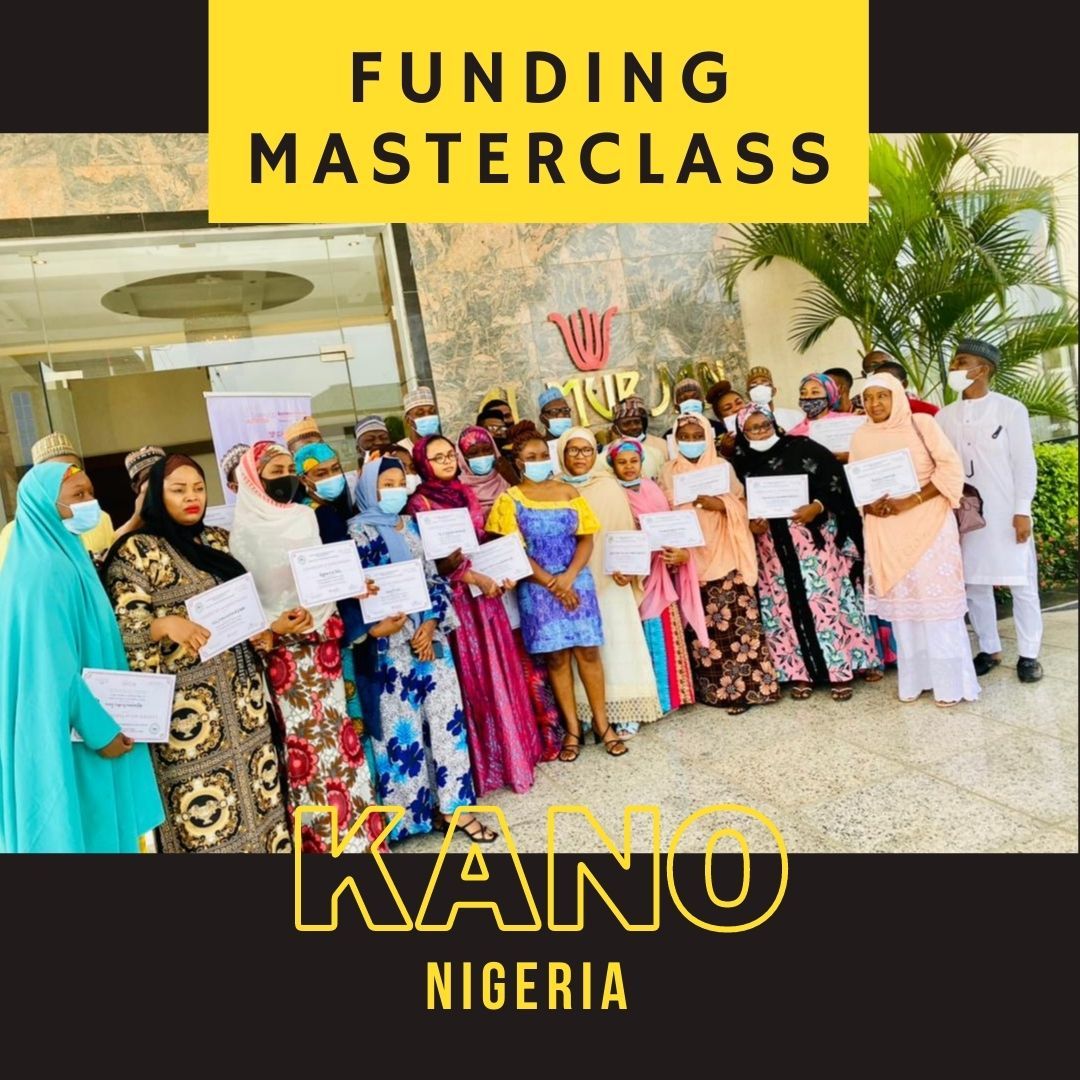 Established in 2012 and co-convened by the World Food Programme (WFP) and the Global Alliance for Improved Nutrition (GAIN), the SUN Business Network is active in several African countries and supports businesses in growing the role they play in nutrition.
In May 2021, the SUN Business Network (SBN) in Nigeria engaged John-Paul Iwuoha (formerly of Smallstarter Africa) to develop a bespoke capacity development training program on fundraising, investment readiness, and business financing.
The training program, which involved workshops and case studies, was delivered from May to June 2021 in four cities across Nigeria (Kano, Lagos, Jos, and Calabar) with over 120 participating entrepreneurs and business owners.
💬
Client feedback: "Our members in all four locations (in Nigeria) got a lot of value from the Funding Masterclass training program. John-Paul's insights and practical fundraising strategies will help many of the participants overcome the financing challenges in their businesses. The learning experience was impactful." - Ibiso Ivy King-Harry, Nigeria Coordinator, SUN Business Network
---
Africa Women Innovation & Entrepreneurship Forum (AWIEF)
South Africa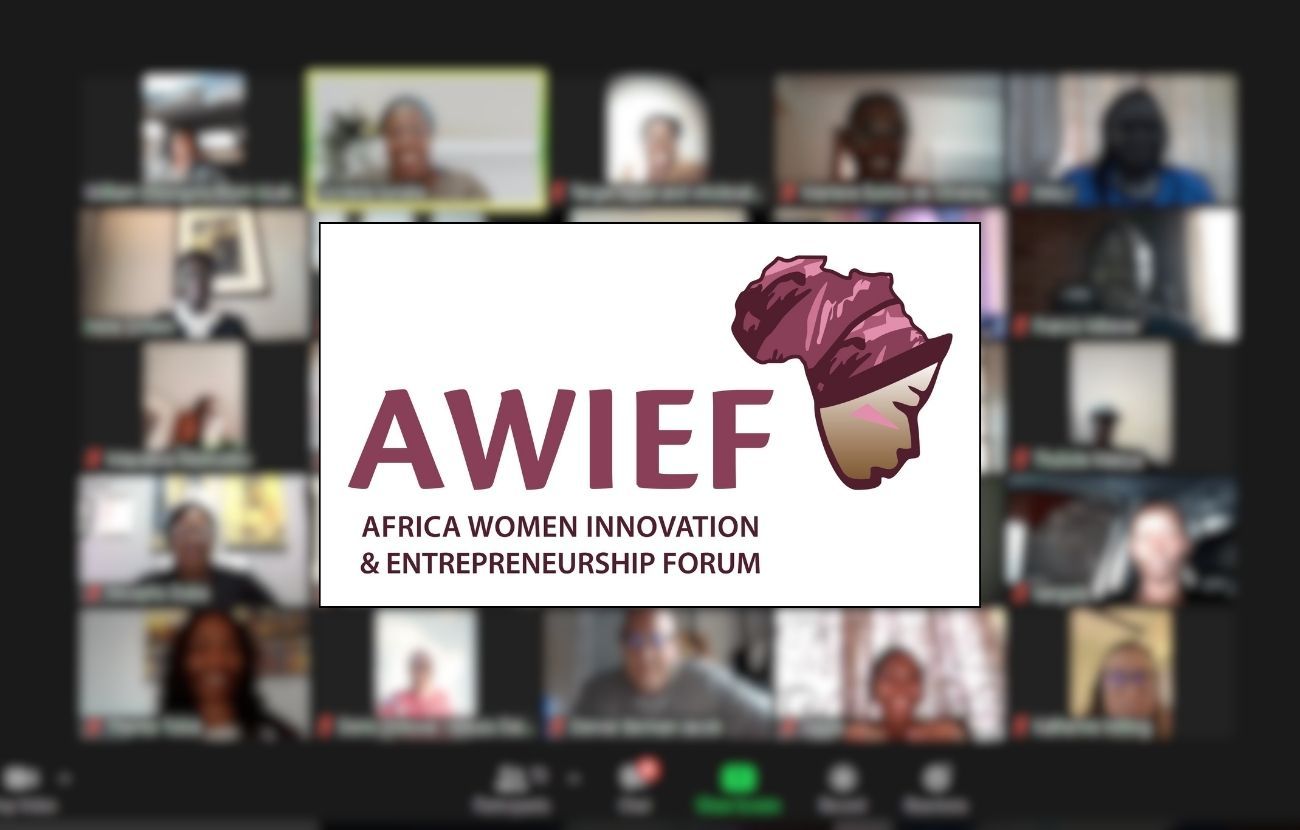 Africa Women Innovation & Entrepreneurship Forum (AWIEF) is an award-winning pan-African women's economic empowerment organization, that has been granted a Special Consultative Status with the United Nations Economic and Social Council (ECOSOC).
AWIEF works with hundreds of entrepreneurs to promote women's business leadership and entrepreneurship in Africa.
Following a grant received by AWIEF from the Affirmative Finance Action for Women in Africa (AFAWA) of the African Development Bank, the organization engaged John-Paul to deliver training support to two cohorts of business owners, comprising almost 100 participants.
The training program focused on fundraising for growth-stage businesses and covered critical aspects of investment transactions such as due diligence, legal concepts, business valuation, and negotiation strategy.
💬
Client Feedback: "John-Paul Iwuoha is a great pleasure to work with, he can be relied on for his invaluable expertise as a business strategy Coach and Mentor and has brought great value to the successful implementation of the Mentoring sessions for the AWIEF Growth Accelerator Program. John-Paul's diverse business development experience allowed him to align and understand the unique needs of our program beneficiaries and their businesses, and it greatly helped the entrepreneurs in viewing their businesses differently and their potential to become global brands." - Mr. Ekene Ochem, Project Manager, AWIEF
---
AWE Organization
Europe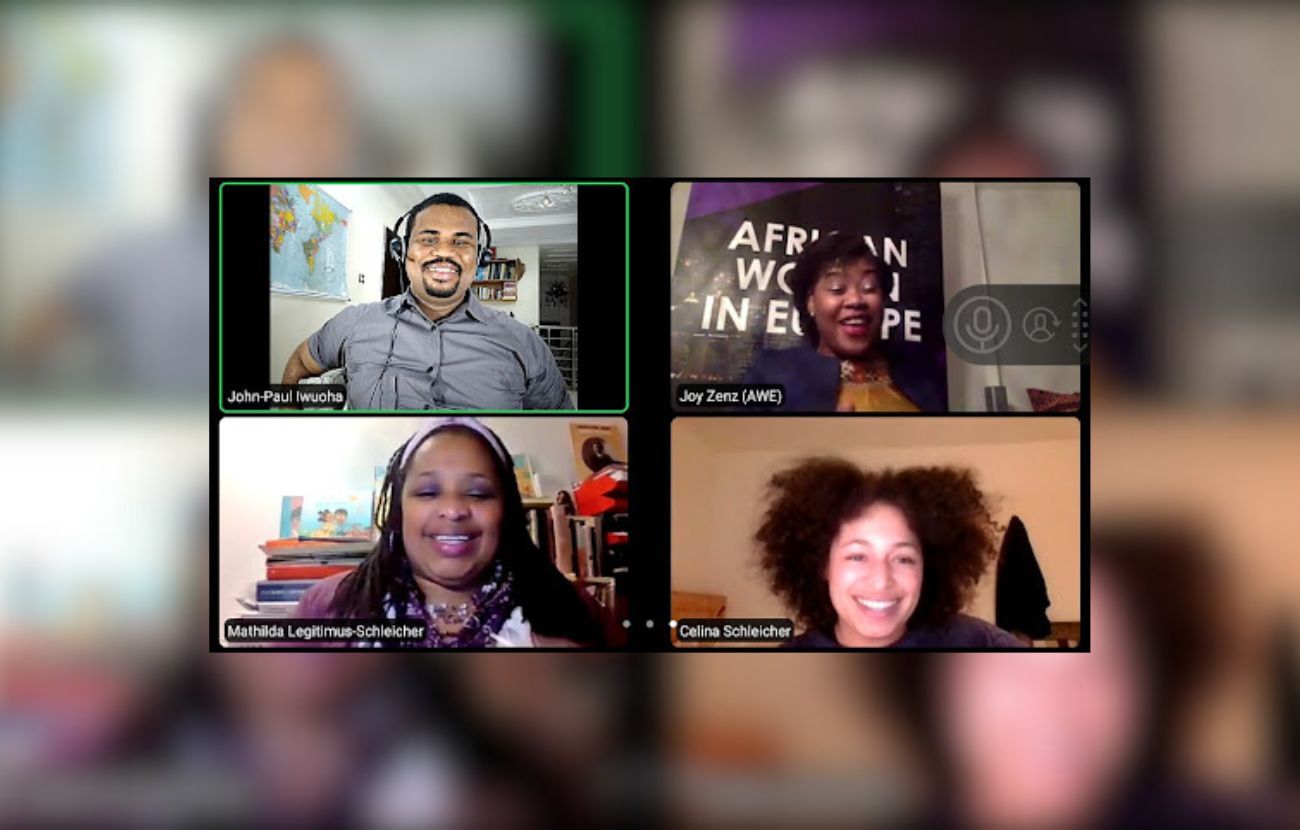 African Women in Europe (AWE) is a socio-economic organization and networking platform for African women from all over Europe.
Established in 2008, AWE seeks to enhance cooperation and collaboration among its members, especially in the area of entrepreneurship and investment activity on the African continent.
John-Paul Iwuoha of Smallstarter Africa (now Activator HQ) was invited by the leadership of AWE Academy, the learning and competency development arm of the AWE organization, to develop and deliver a Masterclass on "Financing for Startups and SMEs".
Access to funding is one of the biggest obstacles facing entrepreneurs and business owners, and was a critical knowledge gap among members of the AWE organization.
Delivered over Zoom in live sessions to members in different countries in Europe, the 3-part Masterclass focused on investor readiness, investor-entrepreneur fit, fundraising strategy, and the major sources of funding for businesses in Africa.
💬
Client feedback: "We really enjoyed the Masterclass sessions with John-Paul. He did a good job breaking down some of the complex concepts of fundraising for our members. It was a valuable investment of our time and money." Joy Zenz, Founder, African Women in Europe Organization.
🕜 Our Process
This is the 3-Step Process that guides our work:
To maximize the value and impact of our training programs, we work through a 3-stage process that includes: a training needs assessment, training delivery, and feedback & reporting.
Each stage of our process is described below:
1: Training Needs Assessment
Our training journey with every client begins with an understanding of your training needs and goals, laying the foundation for a transformative learning experience.
In this essential stage, we collaborate closely with your organization to identify areas where knowledge transfer and skill development can drive performance improvement, boost efficiency, and enhance your team's overall effectiveness.
The needs assessment enables us to design a training program that is highly relevant and tailor-made to your specific needs and directly addresses your organization's unique challenges and goals.
Identifying areas of improvement ensures that your team receives training that maximizes the return on investment, yielding tangible and measurable results.
The training needs assessment also empowers you to invest in knowledge and skill areas that align with your long-term organizational strategy, fostering continuous growth and success.
2: Training Delivery
With a comprehensive understanding of your training needs, we enter the heart of our training process - the Training Delivery.
Led by a subject matter expert, our training sessions are carefully designed to engage, inspire, and equip participants with practical skills and knowledge.
Our training sessions, which may be in-person or virtual, are highly interactive, engaging participants through group activities, case studies, real-world examples, and role-plays.
We use a combination of audio-visual aids, simulations, and hands-on experiences to ensure a holistic learning experience.
With a focus on business-related topics such as startup and growth strategy, fundraising, marketing and sales, financial management, and leadership, our training sessions equip participants to embrace opportunities and challenges, and adapt to evolving market trends, technological advancements, and industry best practices.
3: Feedback & Reporting
Our commitment to excellence extends beyond the actual training sessions. The Feedback & Report stage ensures that we continue to support your growth journey by seeking valuable feedback and providing comprehensive reports on the training's impact.
During this stage, we gather feedback from participants to gauge the training's effectiveness, enabling us to make improvements for future sessions.
Our detailed reports analyze the training's outcomes, showcasing key performance indicators and progress achieved. We also offer ongoing support and guidance as you implement the acquired skills in your day-to-day operations.
By encouraging feedback and nurturing continuous improvement, we ensure that your organization remains adaptable, innovative, and successful in the long run.
Our reports provide valuable data that helps you make informed decisions about future training investments and strategic initiatives.
📑 Get Started
Complete the form below and let's develop and deliver a training solution that meets your needs.
Use the form below to tell us a bit about your organization, your training needs, and what you want to accomplish.
If you're a good fit for us, we will send you an invitation and quote to work with us within the next 24 hours.
Note: Our training engagements start at $10,000 (or your local currency equivalent). The final quote will depend on the scope and complexity of your needs.